Recruitment Solutions: Why Top Talent Turns Over
Thursday, July 23, 2015 - 15:05
Over the past 30 years we've learned a lot from candidates and employers about turnover. We see two principal reasons top talent leave companies, the first is dissatisfaction with advancement opportunities at their current employer and the second is being underutilization, in other words, few opportunities to demonstrate one's capabilities of raising the standards or adding to the company's value.
Both of these situations happen because employers are distracted by the day to day operations and office functions, and don't value taking the time to survey the workforce at all levels. Lack of recognition translates into lower productivity, resulting in higher turnover. Employers need to do consistent analysis of employee retention versus departure in all levels of the company, and make it a feature of company culture. The results may be surprising, but well worth the time and expense.
Employers have the ability to fix and improve turnover, by offering opportunities backed with incentives to stay with the company. More than 60% of employees say that their compensation is too low for the level of work performed, while others say they mainly value balance between work and their own lives outside of the company. The lack of opportunities to get involved in critical projects that make a difference to the company is another stated factor in job dissatisfaction, along with not receiving recognition for taking on more challenges and delivering outstanding performance.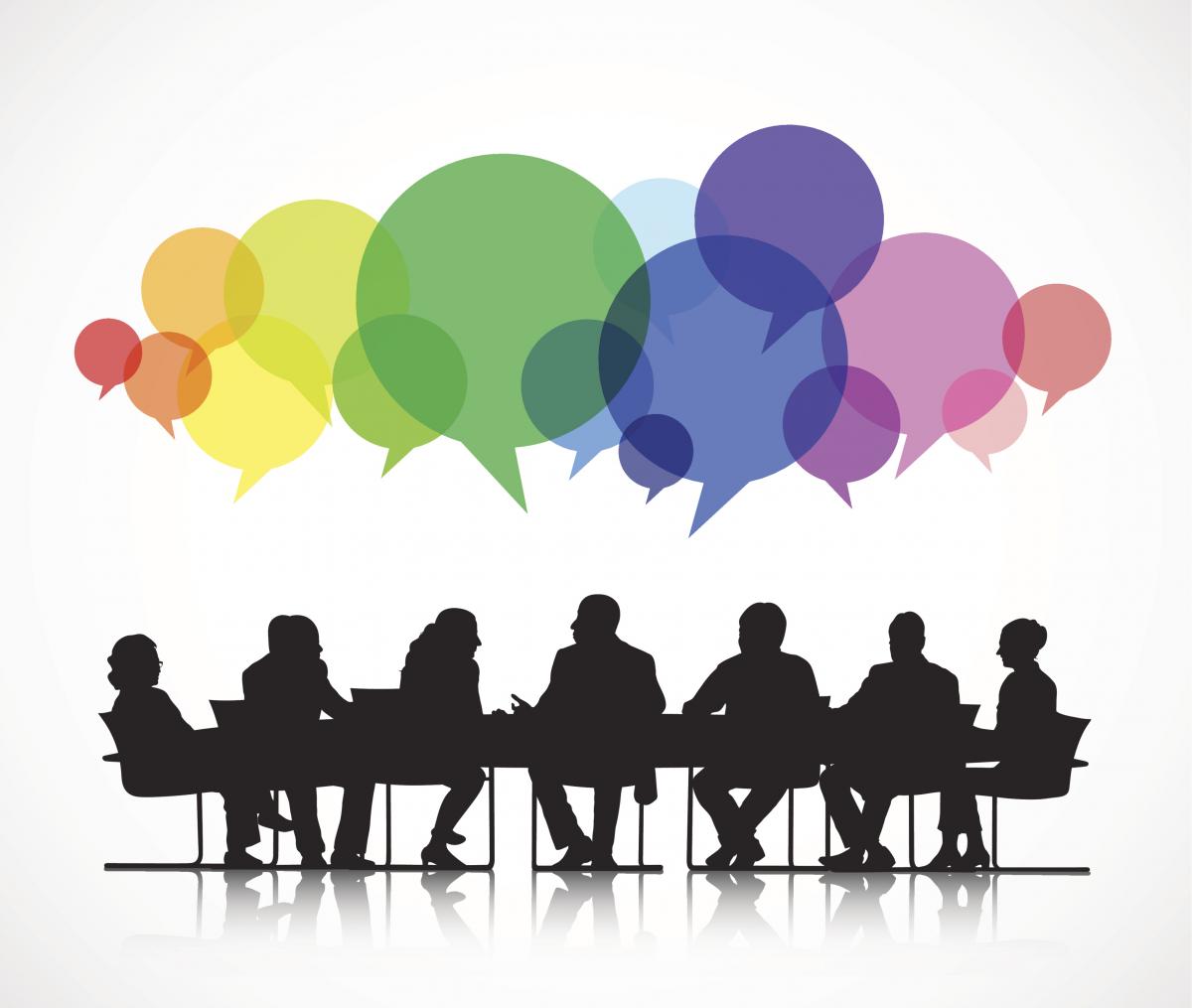 It comes down to a simple assessment; top talent isn't leaving just because of the lure of a bigger paycheck. The fact is that many talented people leave because of neglect. Finding the right solutions for keeping talent is as unique as each company, but there are a few common principles that may help. One essential change to work on starting today is learning how to make your enterprise a hotbed of transparent communication. The best recruitment solutions can sometimes be keeping the people you have!
Communication
Leading the list of contributing factors to dissatisfaction and underutilization is full stream, two-way communication from top to bottom. We know how difficult this is in most modern companies, because the market environment changes just about every day. Communication from top to bottom achieves several goals. It empowers work efforts by exposure to visionary motivation by all levels. Executives need to constantly remind everyone of the uniqueness of their business. Equally critical as company goals is meaningful recognition- when top talent sees their contributions to overall success, not just a plaque or a pat on the back, productivity will rise along with retention.
Just as important as sending information is listening to information. Opportunities to be heard have the power to resolve even the most difficult conflicts a company can face. An open door policy provides a portal for valuable communication from personnel, offering opinions and feedback that matter, because they have a stake in the company. This simple action reassures a mutual commitment that many ideas and perceptions can create positive change.
Conversations between staff and management need to focus on the company as well as the individual to ensure a more practical resolution for everyone. The objective in an open door policy is to reinforce a value of a shared fate regarding the company's vision and finishing conversations with an understanding that all serious input is reviewed and followed up on. If suggestions or ideas are out of line with company direction, it's explained to the submitter. Informative and supportive communications can help any business retain top talent and build years of business success.
Anderson Sterling Associates have proven over 30 years of experience that we are not just recruiters; we're a full service recruitment solutions partner looking out for the best interest of our clients and their employment needs. In an industry where success is measured by performance, our clients rely on finding well qualified candidates. Our focus is on improving your performance by helping high-tech businesses put together the best possible team for a competitive edge.
Testimonial
"I am so glad I trusted the expertise of Anderson Sterling Associates to help me hire talent for General Dynamics! As the HR director, I appreciate ASA's collaborative approach and support for my department. It truly feels like Victor is part of our company. I am completely satisfied and look forward to working with ASA for future placements."
Director of Human Resources at General Dynamics