Your Executive Search Experts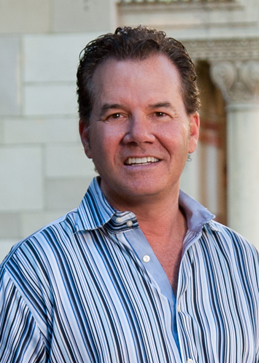 For the past three decades, hundreds of well-known technology companies have experienced the Anderson Sterling Associates difference for executive search. We know how hard it is to find excellent leadership in the high tech field, and our mission is to make it easier for you. Our comprehensive network of contacts is focused on but not limited to the following fields of enterprise:
Computer Peripherals
Data Communications
Fiber Optics
Aerospace/Military
Servo & Read/Write Technology
Aircraft
Consumer Electronics
Analog/Digital
Hybrid Electronics
Mechanical/Manufacturing/Robotics
Microwave/RF/Radar
CAD/CAM/CAE
MIS

Web Design
Multimedia Technology
Web Development
Test Equipment
Programming
Computers
Local Area Networking
Telecommunications
Wide Area Networking
Medical Devices
Semiconductors
Environmental Engineering
Anderson Sterling Associates has a long history of successful matches between openings in technology companies and the excellent leaders who fill them. It takes quality people to achieve the performance you expect.
Our approach
Anderson Sterling Associates has one goal: full satisfaction for our clients. Our founder, Victor Goodman, is an innovator in the recruitment field. After graduating cum laude from the University of Southern California, Victor served as a professional personnel director before launching Anderson Sterling Associates. Over the years, he has created a unique approach to staffing that maximizes the advantages and minimizes the disadvantages of conventional executive search methods, while maintaining a very competitive pricing structure.
So, why should you partner with Anderson Sterling Associates?
Because businesses like yours deserve an alternative to the high costs of traditional staffing techniques.
Contracting with a search firm usually incurs either a high retainer fee or a final charge that is contingent on the success of the project, usually some percentage of the new hire's salary amount. Depending on the position being filled, this can be very expensive. Hiring an in-house recruiter can also be expensive when you factor in salary, benefits and training, and you may not need a full time recruiter on your payroll.
Anderson Sterling Associates has created a proprietary alternative to the regular cost structure of conventional executive search firms. It's not a flat rate, nor is it contingency or retainer-based, and it's definitely competitive with hiring an in-house recruiter.
Because we can reach out to the best talent available wherever they are.
Job postings might work, but you're only tapping a small fraction of possible candidates. Anderson Sterling Associates' networkers are in touch with high quality key players whether or not they are looking for a new position. We can even contact personnel that are currently employed by one of your competitors. We see ourselves as "opportunity marketers" who specialize in broadcasting your openings to any and every qualified candidate.
Because we become friends with your HR Department.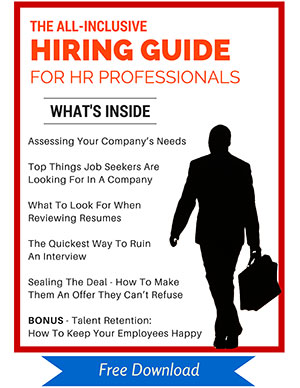 Our clients tell us how surprised they are at the level of cooperation between Anderson Sterling Associates and their human resources staff. We are serious about learning your company's culture, goals, and strategies so that we can make the best possible match between your openings and highly qualified people to whom we have access. Every business has a unique style and personality to consider as we engage in contacting possible candidates. A 25 year veteran of middle management in a large company probably isn't the best fit for a one year old startup.
Because your time is valuable.
It might seem wonderful to collect two or three hundred resumes in the process of finding the perfect candidate for your opening, but it does take a lot of time to sort through all of those resumes! Anderson Sterling Associates delivers filtered solutions, not just a pile of resumes or CV's. We'll do all the screening in advance and we're happy to do it.
For more information on how our executive search experts can help your company succeed, give us a call today!
Testimonial
"I have been working with Anderson Sterling Associates (ASA) for over 20 years and have recommended them to our partners as well. What sets them apart is their innovative approach of locating candidates who fit the qualifications we are looking for. ASA has helped find the highest level of talent for the company."
VP of Development Programs at Hutchinson Aerospace