Your Success Is Our Success
Anderson Sterling Associates has revolutionized the executive recruitment industry by developing the first logical alternative to the high costs associated with traditional search firms and recruiting agencies. There is never a contingency, retainer, or flat fee for any Anderson Sterling Associates hire. Therefore, we can save you thousands of dollars over the cost of using a traditional search firm. Just identify the nature and number of openings that you want to fill, and ASA will provide you with a comprehensive written proposal detailing the time needed to complete your search, performance guarantees and exactly what your total cost will be. Anderson Sterling Associate's unique approach gives your company complete flexibility and control over the amount of time and money you invest in hiring your key employees.
How We Stand Out From All Recruiting Agencies:
Three decades experience acquiring talent for key positions at technology companies
Special expertise in medical devices, robotics, aerospace/defense, consumer electronics, and more
Intensive screening and interviewing of exceptional candidates that not only meet job qualifications, but also match your company culture
Unique pricing method that is much more affordable than traditional search firms
You have complete control over the timeframe and financial investment in the search process
Synergistic collaboration with HR departments
Our clients agree that Anderson Sterling Associates has saved them the most time and money and offered the best service of all recruiting agencies they have ever worked with. Give us a call to find out how our pricing method and unique search process can help your company succeed!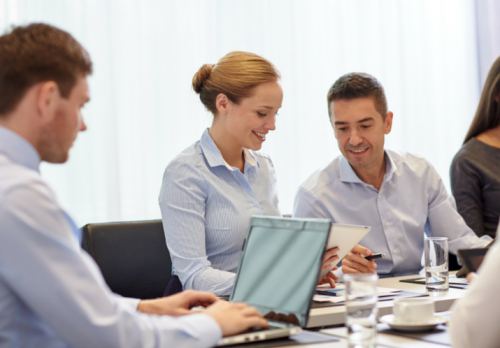 Testimonial
"Anderson Sterling Associates is not only the most competent search firm I have worked with, but their unique business model is more cost effective and time saving than any recruiting company I know of."
CFO at Raytheon Space Systems