Unemployment and the Need for Technical Recruiting
Tuesday, November 10, 2015 - 13:41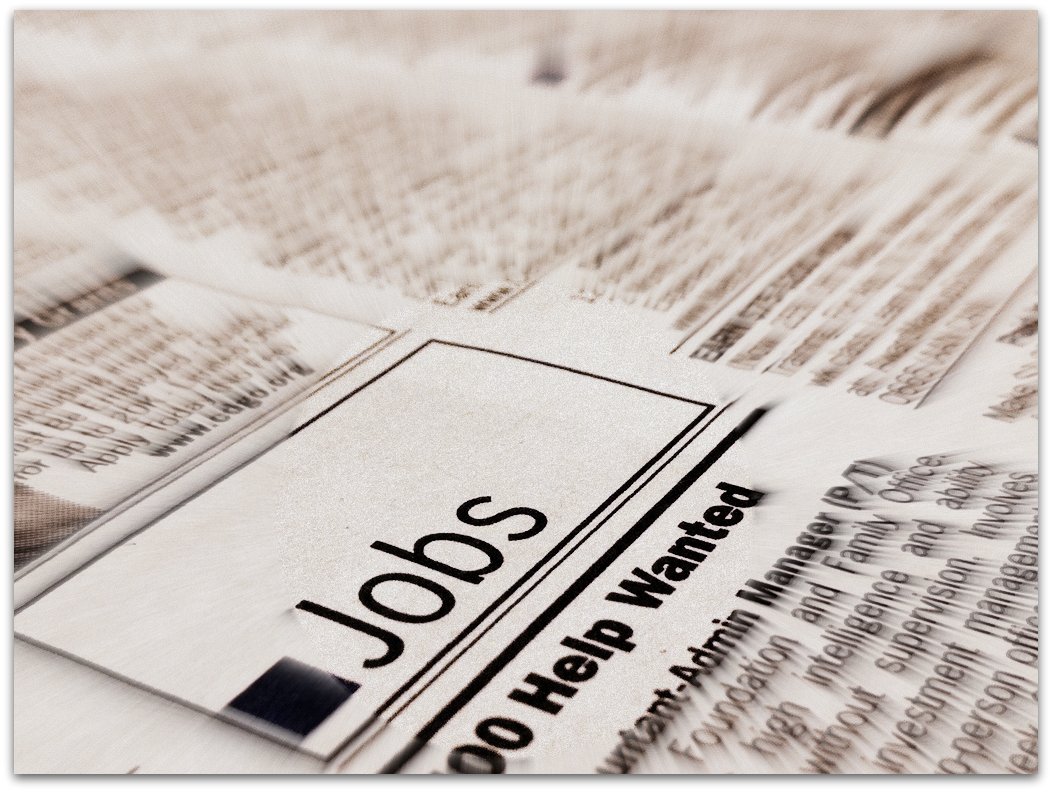 Recently published data regarding employment rates in 2015 shows a continued decrease in unemployment following the 2014 trend. Data from the U.S. Bureau of Labor provides some hope for the future - revealing that the average unemployment rate for technical occupations is less than half of the national rate.
Still, challenges with IT employment remain ongoing due to a seemingly perpetual shortage of skilled IT laborers. Slightly less than half of domestic companies report having unfilled IT positions, while nearly 40% report a tactical business need requiring additional IT staff to support growth and expansion initiatives. Close to 20% of businesses in this category have reported cancelling or postponing these key growth projects because of staffing issues.
One of the major challenges job seekers encounter is a lack of industry contacts involved with companies that are actively seeking candidates. Many jobs seekers are all too familiar with the saying "it's all who you know." Many companies routinely express a hiring preference for candidates whom they know through a familiar referral source. This is where technical recruiting specialists can be helpful. A well connected recruitment professional can bridge this gap by locating and pre-screening quality candidates and coordinating interviews with hiring organizations.
According to a 2015 survey by CompTIA, approximately 70% of IT managers and executives anticipate hiring obstacles related to the aforementioned issues. Additionally, technical staffing issues are exacerbated by challenges related to skill matching and qualification that are required by currently available positions.
The bottom line is that bringing in additional technical staff can very challenging for all parties involved. Many companies have Human Resource Managers taking on internal technical recruiting roles. However, the landscape of hiring within the technical field is vastly different than other professional fields. When hiring for technical positions, managers and HR staff are most concerned with skill sets and how candidates fit with their companies. Training and specializations are also considered. Resumes with extensive experience are of course crucial, but interviewing skills are equally as important.
Technical recruiters are highly focused experts in all aspects of recruiting and candidate selection specifically pertaining to technical jobs. Recruiters locate candidates, review resumes, and assess their skills and qualifications in order to match them with open positions they qualify for. Recruiters also pre-screen and interview candidates and, in some cases, administer technical testing. Ideally, technical recruiters will also work with hiring managers and HR managers to assist them with defining the requirements of the open position(s) as necessary.
The traditional HR manager role entails many internal responsibilities which often include: overseeing benefits administration, staff training, employee relations, HRIS maintenance, 401K enrollments, conducting benefits open enrollment, ongoing development of policies, and procedures and strategic planning.  Anderson Sterling Associates excels in each these areas as they apply to technical recruitment.
Located in Southern California, personnel recruitment specialist firm Anderson Sterling Associates specializes in matching excellent leaders and quality candidates with openings in technology companies. We offer more than a stack of resumes for a manager to sift. Through our wide network and extensive experience, we provide thorough recruitment solutions, such as "active search" methods in which we proactively contact quality technical staff including those which may be currently employed by our clients' competitors, an option not available to internal technical recruiting staff . We utilize the latest industry news and techniques in order to constantly improve the services we provide. We utilize state-of-the-art innovations in the interviewing and hiring processes.
Anderson Sterling Associates focuses on building positive and productive relationships with HR departments. Our technical recruiting process focuses on partnering with your HR team as well as identifying and refining the requirement details of your open positions. We have a proprietary, innovative pricing structure that is not based on a retainer or contingency fee structure. We provide our clients with a thorough business proposal which outlines our guarantees, a definitive timeline, and the final costs for our services. Additionally, we place significant emphasis on the qualities of successful managers, paying particular attention to what is unique about managing and hiring for a technology company.
Here at Anderson Sterling Associates, we have 30 years of successful industry experience. We look forward to assisting both candidates and companies in fulfilling their technical job needs.
Testimonial
"I have been working with Anderson Sterling Associates (ASA) for over 20 years and have recommended them to our partners as well. What sets them apart is their innovative approach of locating candidates who fit the qualifications we are looking for. ASA has helped find the highest level of talent for the company."
VP of Development Programs at Hutchinson Aerospace