Let's Talk Recruiting Strategies
Tuesday, October 6, 2015 - 14:40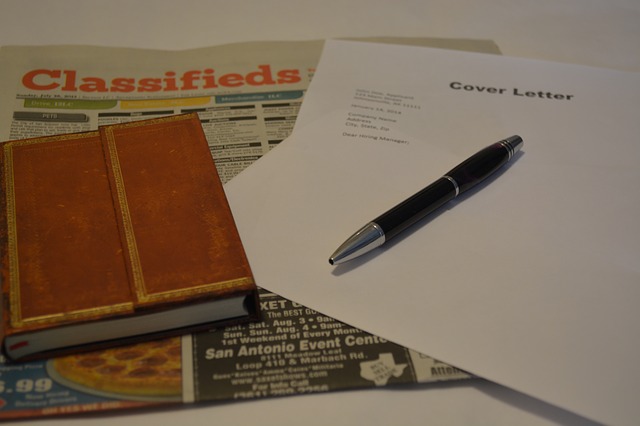 In today's environment, you are lucky to get the necessary approval to hire the people you so desperately need. You often have to jump through many more hoops than in the past and when you finally get approval to hire someone, often your hands are tied regarding potential salary and cost to fill the position. You are, however, so excited that finally - after needing to hire for the past year or more - you can now get the person you need to help grow the business. So now that you have an open position, you want to fill it with the best possible candidate in the shortest period of time and keep the recruiting costs down as much as possible. This is where your recruiting strategy becomes almost as important as who you hire.
How you go about finding that perfect candidate is critical to hiring the best person from your pool of available talent. After all, if you are only able to hire one or two people to do the work of more, they had better be really good. So you decide that the best way to keep your costs down is to do as much of the work you can in-house, since outside recruiting agencies can be very expensive. You put ads on the local job boards, offer financial incentives for your current employees who refer good candidates to you, and start that tedious process of looking through hundreds and sometimes thousands of resumes. Then weeding out the ones that look pretty good or just look okay from those that look the best. Then you start to contact the people behind the papers. First you reach out to the best looking ones, then the next best, and so on. At this point you have spent weeks and have maybe identified a few candidates who you would like to bring in for interviews. The interviews take another week or so to set up and you feel like there is a light at the end of the tunnel. However, too often you don't find that great candidate that you need to fill the position and then reality sets in. After advertising, incentivizing, categorizing and interviewing, and spending all that time - you still don't have a good candidate to fill your critical position! You are right back to where you started from. Now what are you going to do?
Your only choice at this point seems to be the very last thing you ever wanted to do, and that is to hire an outside recruiting agency to find the right person for the position. Ouch! Now you will have to spend a ton of money and have to weed through all those agencies who promise that they have the "top candidate" for you. Well as it turns out, there is one more option: Anderson Sterling Associates.
Anderson Sterling Associates works with HR departments and Hiring Managers from the start to put together the best recruiting strategy which includes being sensitive to their clients' cost saving wishes. ASA has put together the first logical alternative to the dilemma of needing professional recruiting help at a cost that won't break the Hiring department's budget.
ASA was founded by a former Human Resources Manager at a well-known engineering firm - a person who faced the same dilemma as everyone else who needs to hire a talented new employee but has limited financial resources to conduct the search. An Anderson Sterling Associate will be available to you around the clock, working exclusively on your search so it gets done quickly and exactly how you want, for a fraction of the cost of traditional search firms. Find out how here, or just call (310) 459-8100.
Testimonial
"I have been working with Anderson Sterling Associates (ASA) for over 20 years and have recommended them to our partners as well. What sets them apart is their innovative approach of locating candidates who fit the qualifications we are looking for. ASA has helped find the highest level of talent for the company."
VP of Development Programs at Hutchinson Aerospace