Hiring the Right Recruiter
Monday, October 12, 2015 - 16:21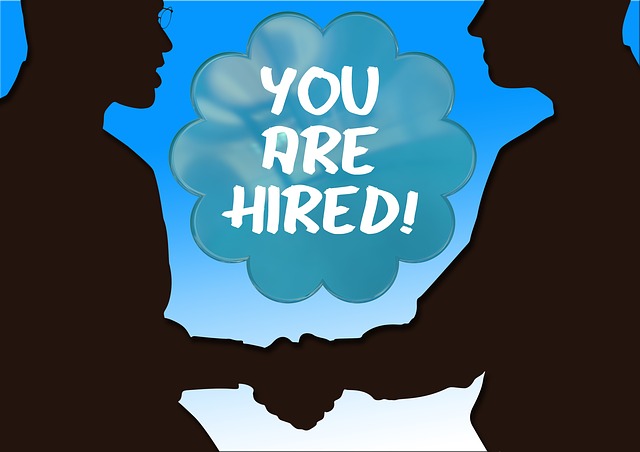 By the time you have decided to hire a recruiter, you probably need one with particular expertise that you don't already have in-house. Also, by this time you probably need to hire for your open position as soon as possible.There are countless recruiting agencies out there to choose from. When it comes time for you to hire one, finding the right one for your needs seems almost as daunting as hiring another employee. Do you want a big national firm or a boutique firm that specializes specifically in your industry? Do you want a sole proprietor who can give your search that individualized attention, but whose contacts may not be as numerous as the larger firm?  
These are all questions you want to ask when making that very important decision about which recruiter to hire for your search. This is where a little time invested in making the right choice will save you lots of headaches later on, so let's take a look at the pro's and con's of the available options...
Big national firms can be wonderful because they often have many resources and contacts throughout the country. They can offer you a wide variety of candidates who hopefully fit your needs. They usually have multiple offices in various states and have a better chance of having an office near you. While it is not at all necessary to have your recruiter located near you, it is sometimes a plus to get to know and meet the recruiting agency before using them. It is also nice to have the recruiter tour your facility and get to know the workings of your company as much as they can, to better "sell" your company to prospective candidates.
Smaller "boutique" recruiting agencies can also be a very good option - but for different reasons than the big national recruiting agencies are. They usually don't have as many offices as the big national firms but they often focus on a particular industry or area. If they are focused on your industry or area they are likely to have more experience recruiting candidates with the specific qualifications that you are looking for. This often translates into finding the right person for your needs faster than by working with national recruiting agencies. While their pool of resources may be smaller than the larger national firms, focused recruiting firms' pool of resources that are specific to your needs may actually be larger.
Now what about the sole proprietor? This option is often overlooked and thought of as "too small" to get the job done, but that's not true. A sole proprietor who dedicates himself to getting you the right person can often find the person faster than either of the other options. This "lone wolf" recruiter must have a very strong recruiting background to be successful. He or she should have many years of experience working as a recruiter before venturing off on their own. You can easily find that out before agreeing to work with them. They can also often be more cost effective for you as they don't have to charge as much as the larger firms to cover all that overhead.
All of these options can work well depending on what your needs are at the time. The most important quality to find in a recruiter, regardless of what type of recruiting agency they work for, is that they have the time to give to the search. You don't want a recruiter that is going to split up his or her time on any given day working part of the day on your search and part of the day on other searches. This creates a search that takes far longer than you can afford to wait. Unfortunately this is usually what happens. The truth is that effective recruiting is very time intensive. If it wasn't, more people would do it themselves. What you really want to get for your money is a recruiter who will dedicate all the time necessary to find you the right candidates for the job in the shortest amount of time possible. That's what you need and deserve if you're going to pay for a recruiting agency to find you your next employee.
Anderson Sterling Associates is a recruiting agency that recognizes the needs of its clients. ASA knows that when you need to hire for a key position in your company, you need the search to be both effective and expedient. That is why Anderson Sterling Associates dedicates a recruiter to your search only. This means that the recruiter is working for your company and not splitting up his or her time between your search and another client's search. The recruiter you work with at Anderson Sterling Associates will be working on your search exclusively 100 percent of the time.  Please feel free to contact us here or call us at (310) 459-8100 if we can be of service to you.
Testimonial
"I have been working with Anderson Sterling Associates (ASA) for over 20 years and have recommended them to our partners as well. What sets them apart is their innovative approach of locating candidates who fit the qualifications we are looking for. ASA has helped find the highest level of talent for the company."
VP of Development Programs at Hutchinson Aerospace